Permission vs. Interruption Marketing
Simply put, inbound marketing is all about building relationships based on strong positioning and thought leadership.
It's "permission" marketing and is the opposite of outbound marketing which is characterized as "interruption" marketing (think TV ads, direct mail, billboards, etc.).
Inbound marketing pulls prospects into your business (like a magnet) and meets them where they are.
As a result, inbound marketing drives higher quality leads which gives this strategy a higher ROI than outbound.
The 4 Pillars of Inbound Marketing Explained
An effective inbound marketing campaign has 4 pillars or phases and each one is critical to your inbound success. These include Attract, Convert, Close, and Delight.
The first step in implementing a complete inbound marketing strategy is understanding each of these phases and the tactics associated with them. Then, it's up to consistently executing! Let's explore.
#1 Attract
Whether intentionally or not, most marketers spend a lot of time in the Attract phase because their main directive from leadership is to generate more leads for sales. To generate more leads you have to first attract prospects to your website.
The Attract phase is focused on providing customers valuable content that helps them to identify opportunities and solve problems. In doing this, you position yourself as an authority and thought leader within your industry. You become a company that they eventually will consider doing business with.
Your efforts here go into tactics including blogging, social media posting, AdWords (controversial but going to include it anyway), SEO, and a content strategy.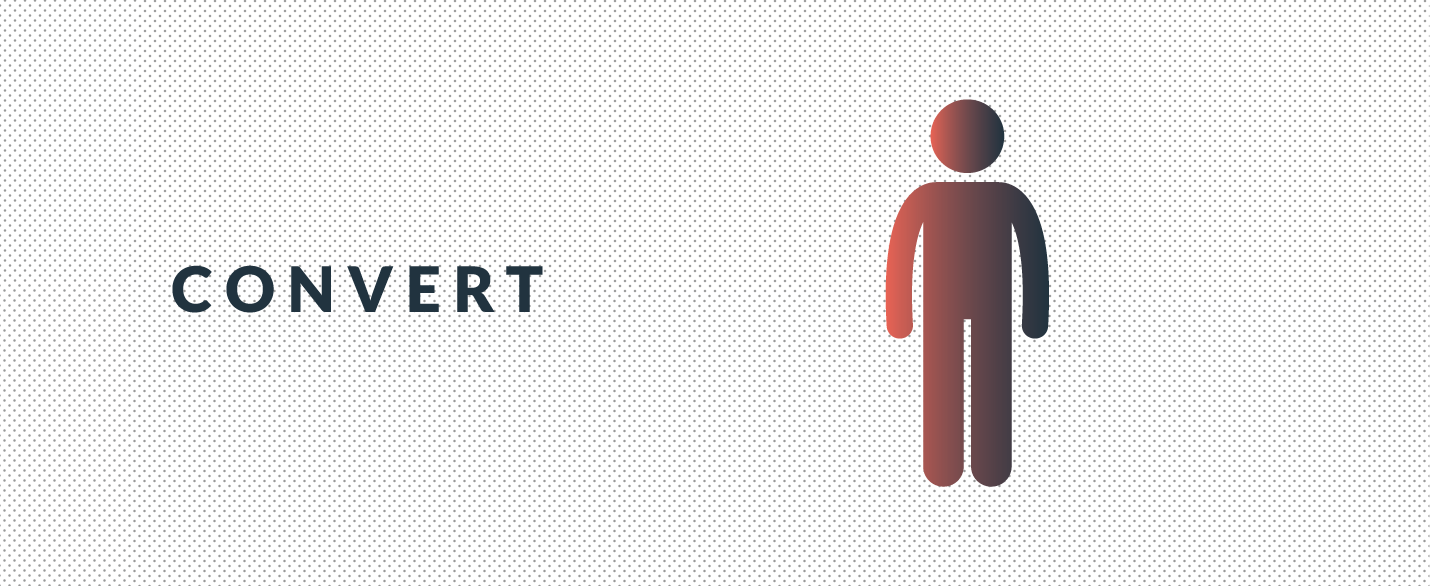 #2 Convert
If you implement the Attract phase correctly you will drive more prospects to your site. But, not everyone who comes to your site is ready to buy. They may not want to request a quote or talk to an engineer. So, to effectively move them through the inbound marketing funnel you need to gather some of their information.
The best way to do this is to offer them a high-value piece of content in exchange for information like email, name, and company.
IMPORTANT: The value of the content you're offering has to be equal to the value of the information they are going to give you…so don't ask for too much!
There are various ways to convert customers on your site. These can include downloads like eBooks, cheat sheets, whitepapers, and webinars.
Once you've converted a visitor into a lead, the fun begins!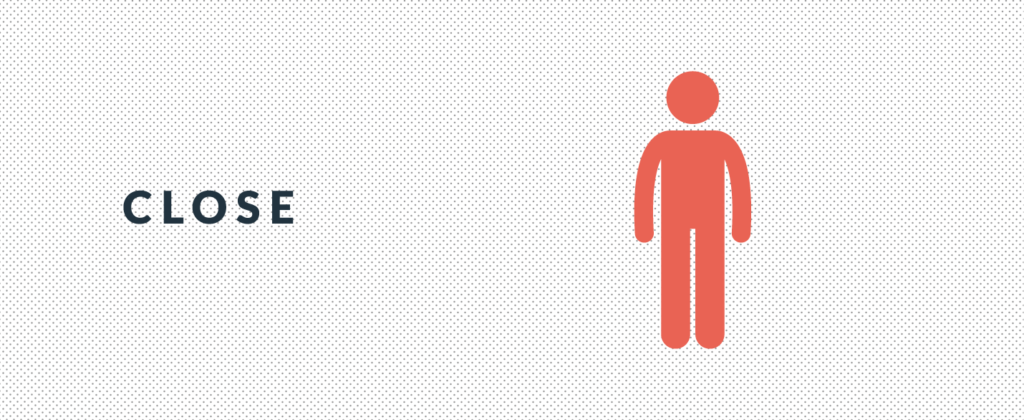 #3 Close
In the Close phase, we finally have some context around our prospects.
Through the conversion, we can now have a targeted conversation with them and move them further down the buyer's journey into making a decision to do business with us. Here we can leverage middle and bottom of the funnel CTAs and content like case studies, product flyers, free trials/samples, and request for quote.
The Close stage relies heavily on marketing automation and lead scoring to influence sales rep and email nurturing actions.
If done right, this is where the rubber hits the road and your inbound strategy really shines. Actions in the Close stage would not happen effectively or at all without a concerted inbound effort that leverages a powerful marketing platform like HubSpot.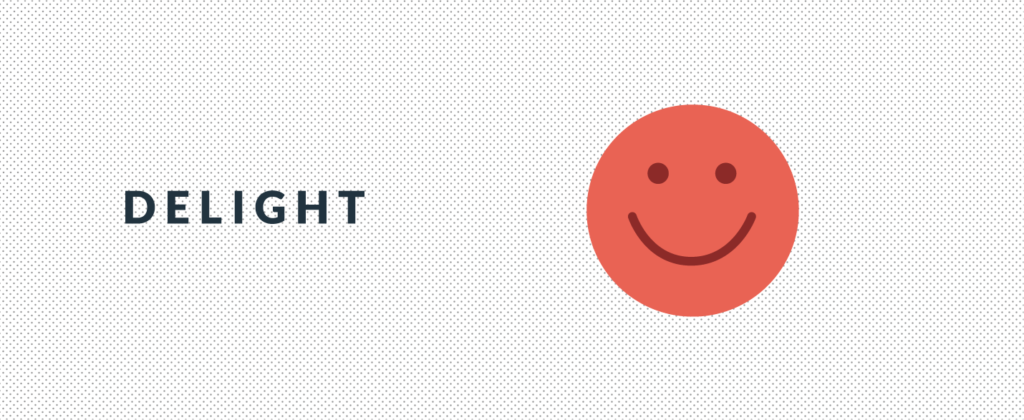 #4 Delight
Surprisingly, most organizations do not give the Delight phase of inbound marketing a lot of attention. Once the sale happens marketing becomes hands off…maybe sending a newsletter every once in a while.
Delighting customers is critical! If you continue to build relationships with your current customers through inbound marketing you will create brand advocates and return customers.
Consider leveraging inbound marketing tactics to build loyalty and continually educate customers with relevant content.
So, there you have it! The 4 pillars of inbound marketing.
Be sure to give each phase equal attention but if you have to start somewhere, start at Attract and then move your way into the others. In implementing a strong inbound strategy, you'll start driving higher quality leads that turn into lifelong customers. Doing this will have a strong impact on your company's bottom line. Not to mention, you'll look awesome!
Happy "inbounding"!
Are you interested in learning more about inbound marketing?
Crafted offers a variety of inbound marketing programs to help you generate more and higher quality leads. Schedule a phone call today!