While a return on marketing investment (ROMI) can be calculated on an initial customer purchase, the customer lifetime value is calculated over the life of the customer and places value on purchases made after the initial sale. The graphic below shows how ROMI is calculated for a one time investment.
Relationship between Marketing Investment, Revenue, Gross Margin & Return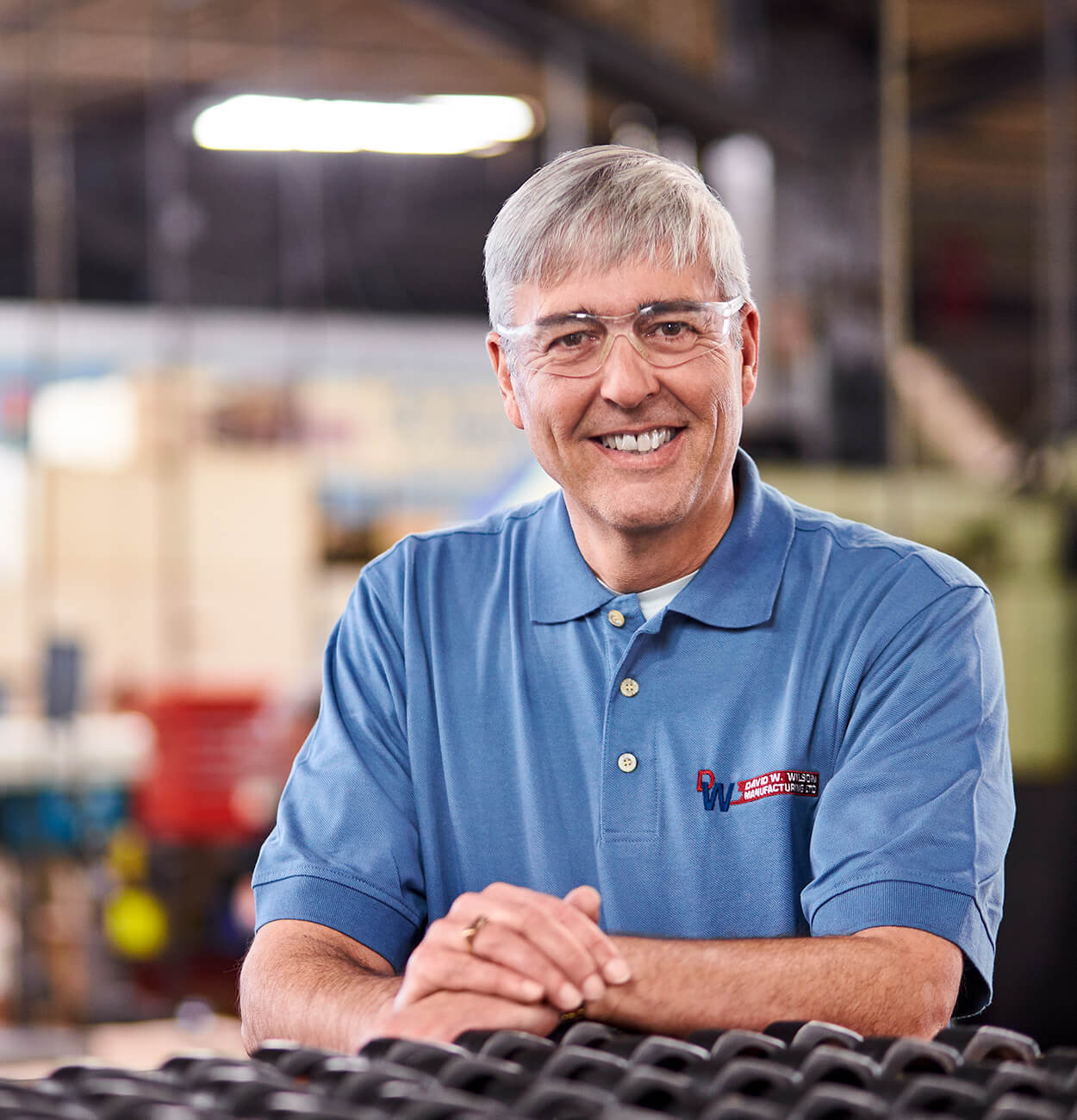 An ROI that aligns with the customer lifetime value model takes into account all investments made to acquire and nurture customers over their lifetime and all incremental customer value generated as a result of those investments.
Here's an example of how using the customer lifetime value model shows the true profitability of a marketing campaign compared to a monthly ROI analysis.
Say that it cost a company $100 to acquire one customer last month through paid search. That customer purchased enough services to bring in $50 in profit. An analysis within a one month window of this company's paid search ROI shows this marketing channel in the red.
Now, let's examine this same scenario within the customer lifetime value model.
The company has calculated the lifetime value of a particular customer segment they just acquired to be $3,500 per customer from additional investments made in cross-selling and upselling over the next 5 years. Instead of a $50 loss, lifetime value helps stakeholders within your company understand this is a win.
Calculating Customer Lifetime Value
Calculating customer lifetime value requires combining the expertise of a variety of professionals inside your company, including accounting, sales, analytics, and IT. It also requires a common understanding of how value will be calculated. For example, "Do we calculate revenue only, or do we assign a value to other customer actions, like advocacy as well? After all, this is worth something to our business, but how do we assign a dollar amount?"
Lifetime value is especially tricky for B2B, service-based companies to calculate due to the complexity of customer interactions and relationships.
The most important guiding principle when calculating CLV is to make sure that only the stream of revenue and profit generated by the specific investment over time being measured is included in the calculation, not any additional investment.
Once the CLV is defined, celebrate the victory and then catch your breath. You'll now want to get to work on your allowable acquisition cost. This will help you to understand how much you will need to spend to acquire each customer based on company goals and objectives.
What is Allowable Acquisition Cost (AAC)?
. The higher the lifetime value of a customer, the more a business can afford to spend to attract and retain customers.
Allowable Acquisition Cost Calculation2
Who should calculate your allowable acquisition cost and customer lifetime value?